February 6 2018

Check out this new lyric video for Carousel!!

I will be performing a solo acoustic set at The Chance Theater in Poughkeepsie, NY on Friday March 9th - opening for Michael Sweet (Stryper, Boston), Moriah Formica (The Voice) and Amanda Ayala (The Voice) - showtime 7pm. Email todd@toddmihan.com for tickets. Hope to see you there!
January 10 2018

We were on Live From The Chance radio show on Z93.3 today! Check out our interview and my song "Carousel" this Saturday night from 6 to 9. Thanks Carolyn and Frank Pallett. We had a blast!

I received a very nice review of "Compass " by ValleyScene. Thanks guys!
December 2017
After a lot of hard work, I am happy to announce that my new 11 song record "Compass" has been released! I am truly proud of it. Some very talented people helped me bring it to life. Check out the credits here.
Franco Vogt took some beautiful photos for my "Compass" project. The shots on the record, as well as the images I've redesigned this website with. Check out Franco's blog about the photo shoot here
Take a look around and please pick up my new record "Compass" on iTunes, Amazon or CD Baby!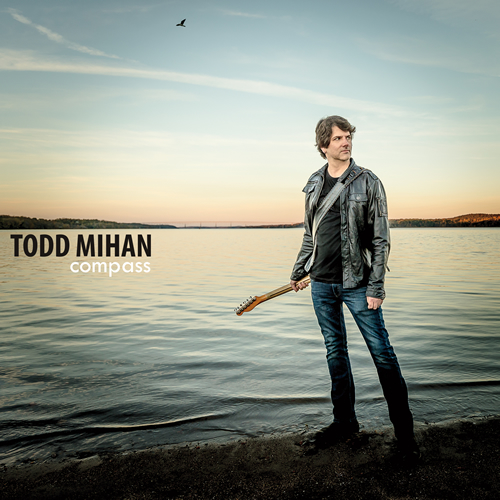 November 2017
Had a blast sitting in with

Adam Ezra Group

for a couple songs at

Towne Crier

last night! Great band and awesome people. Here's some video.
September 20 2017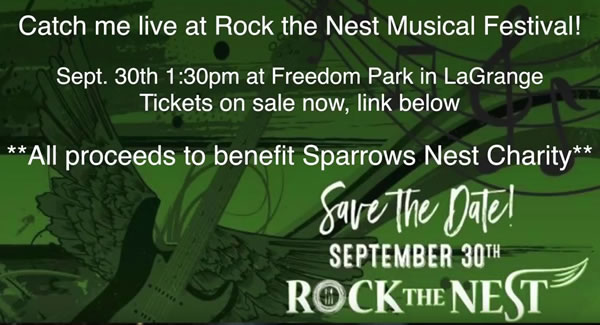 July 30 2017
Hello all! My new record is coming along nicely. I recently had John Regan over to play bass on what will be the title track of my new album "Compass". Mike Hamel was also over to play bass on a few songs, and I will be having my old World On Fire bandmate play on a track hopefully in a week or so. Drums are done, I am almost done with all the vocals, the guitars are pretty much done, and I have one mix complete and just sent the second to be mixed. I am still hoping for a finished product by late September. I have also been keeping busy with my weeky Morning Jam videos. This week marked the 123rd episode! Hard to believe! Please check them all out on my Youtube Channel. See you soon!
May 6 2017
I've been busy in the studio and making great progress on the new record! Check out the studio update video below to see what I've bene up to....
April 23 2017
Studio Update ......
April 22 2017
Just wrote this song with Larry Migliore. It's called Counting Stars. The demo was done in Nashville by Gary Carter with lead vocals by Adam Cunningham. Check it out!
April 10 2017
Studio Update ......
March 20 2017
Studio Update ......
March 3 2017
Studio Update ......
Feb 20 2017
Studio Update ......
Feb 16 2017
Today marks the 100th Morning Jam episode! That means 100 straight weeks of guitar videos! This episode features Brian Doherty on drums and is a full play through of my original instrumental titled Blue Confusion. Blue Confusion will be the only instrumental on my forthcoming record. I hope to heave the record completed and released by summer 2017. My plan is to document the recording process on video. Please check out my Youtube channel for all the Morning Jam and studio update videos. Leave me a comment and subscribe!